Learn to navigate your postpartum journey
with 7 experts!
What you will get...
Unlimited access to 7 video interviews with 7 experts
Watch at your own pace from the comfort of your home!
Learn about: milk production, breastfeeding, postpartum sexuality, return to sports, relationship management, sleep coaching, optimizing digestion & more
No time to watch videos? No problem: our downloadable audio files are available to provide you with more flexibility
Get exclusive gifts from some of the speakers!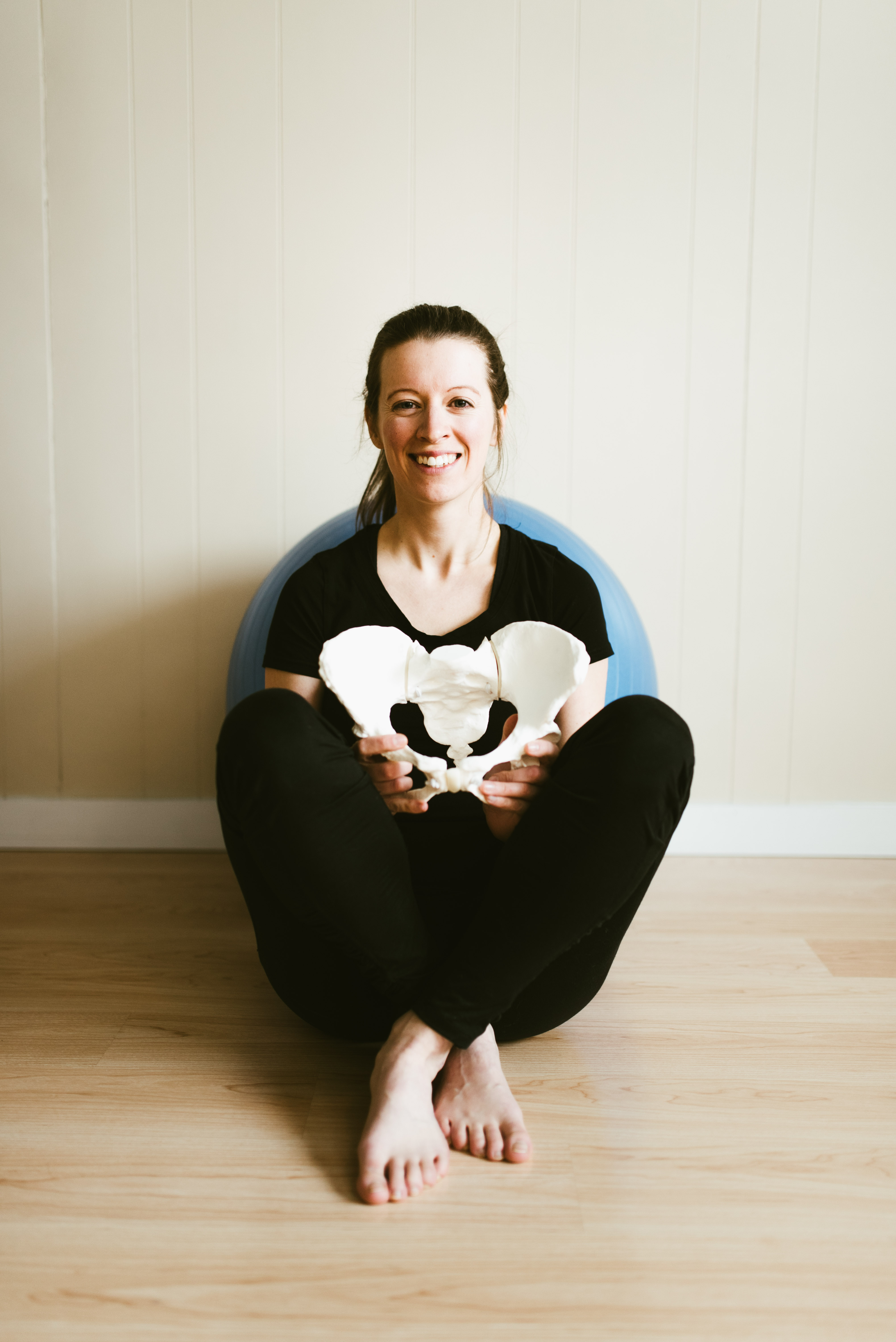 Hi, my name is Sophie Villeneuve and I'm your host for this summit
I am a Pelvic Health Physiotherapist & Birth Healing Specialist who specialize in pre & postpartum care. My passion is to help women prepare & recover from birth, and I cannot wait to introduce the speakers I interviewed for this summit!