Designed specifically for pregnant women,
this course will provide you with the best knowledge and tools to prepare your pelvis for delivery and recover faster after Baby.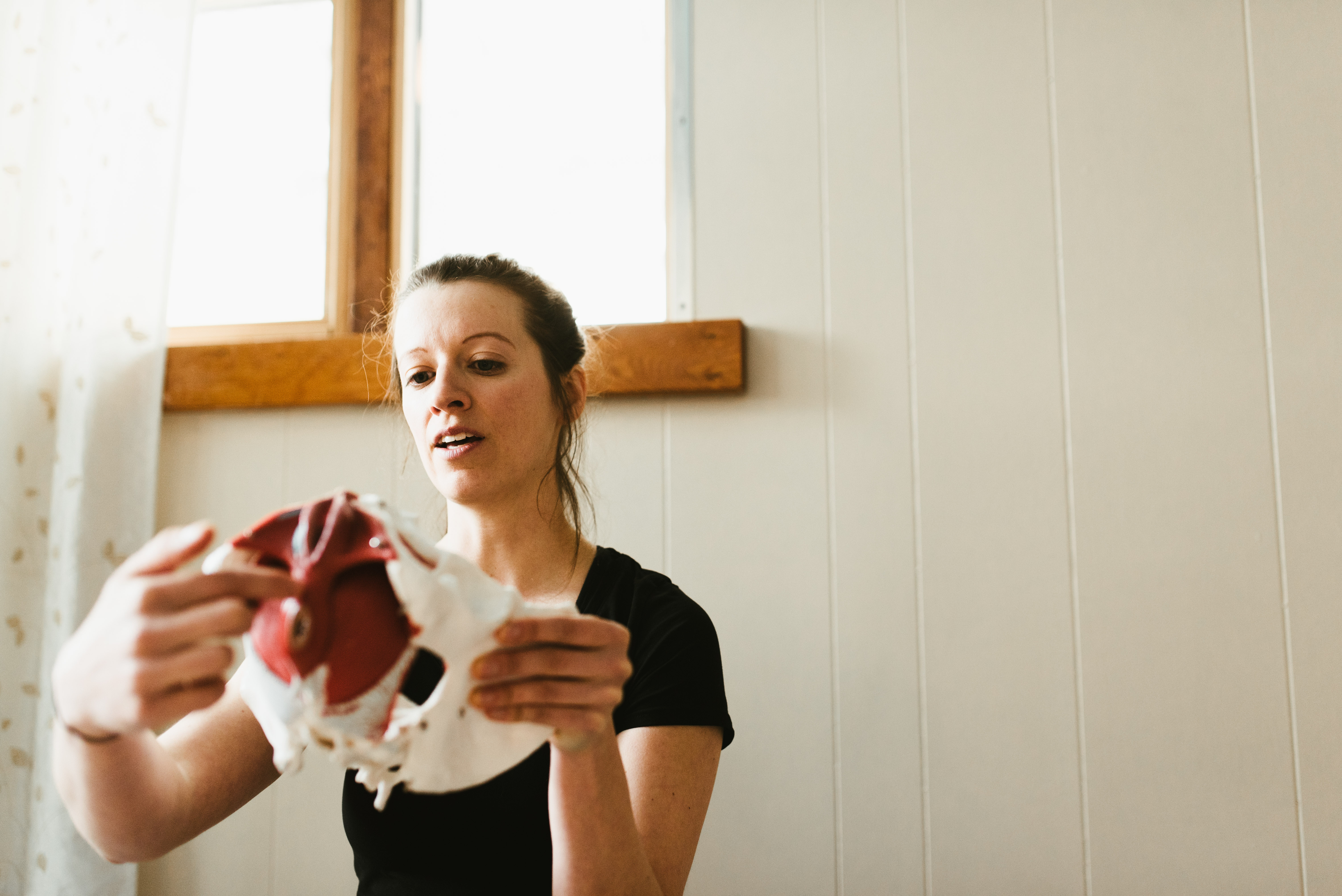 SOPHIE VILLENEUVE
Pelvic Health Physiotherapist
Birth Healing Specialist
& Women's Health Educator
Sophie is the owner of Physio Borealis, a physiotherapy clinic specialized in perinatal pelvic care in Whitehorse (Yukon, Canada). Sophie has been teaching birth preparation workshops since 2018, helping women to be more confident about delivery and supporting them through their post partum recovery.